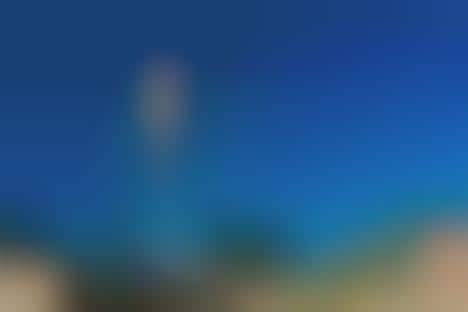 American entertainment company Warner Bros has announced that it plans to launch six million DC-themed NFT trading cards this month, all of which will be minted on an Ethereum "sidechain" called Immutable X. In order to create the new launch Warner Bros partnered with Cartamundi Group, a world leader in playing cards and board games.
According to the company, the NFTs will feature 155 different superheroes and will be released through a new platform called the Hro app. In addition, Warner Bros has stated that it plans to release a series of limited-edition cards featuring characters and imagery from the latest DC Comics movie, 'The Batman.'
"Trading cards have been a favorite of fans for decades. Combining that enthusiasm for collecting with a custom NFT is just brilliant, and this program brings the DC brand to fans in a way that's never been done before. This platform will provide fans a whole new way to engage with their favorite characters from across the DC multiverse," said Pam Lifford, president of Warnermedia's Global Brands and Experiences department.
Image Credit: Shutterstock
Check Superhero Playing Card NFTs : Warner Bros Price On Amazon
Source link: http://www.trendhunter.com/trends/warner-bros