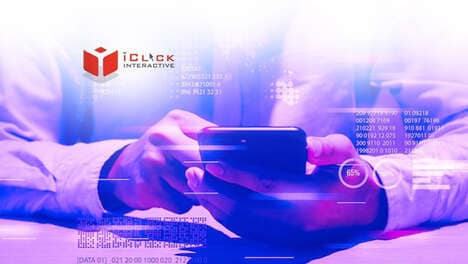 iClick Interactive, a leading Chinese cloud platform, has announced the launch of an all-new live-streaming app designed specifically for the metaverse called Arohar.
According to the company, the new app will combine AI, AR, and 3D technology to offer brands a ground-breaking way to live stream metaverse expereinces. The new platform boasts a wide range of exciting live stream features, including 3D avatars, high-quality virtual backgrounds, multi-scene switching, screen sharing, and AR facial micro-expression tracking.
"Arohar will be a key driver in our overseas market strategy as we focus on innovation to drive robust growth. iClick will continue to seek business opportunities in the metaverse while further accelerating the development of our SaaS product matrix to address brands' challenges in the face of rapidly evolving business models and market," said Frankie Ho, iClick's President of International Business.
Image Credit: iClick
Check Metaverse Livestreaming Apps : Arohar Price On Amazon
Source link: http://www.trendhunter.com/trends/arohar