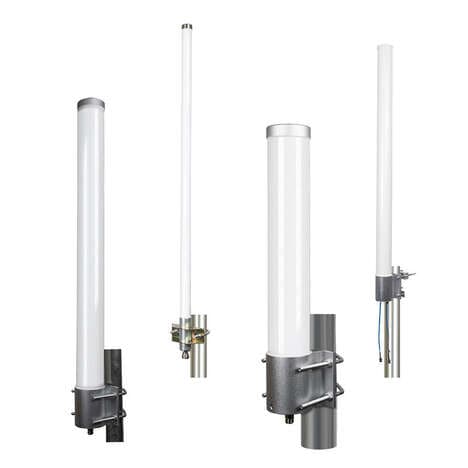 'Fairview Microwave,' a leading supplier of on-demand radio frequency and microwave products, announced a collection of outdoor-rated 5G omni antennas. These antennas cover 4G, 5G, LTE, and CBRS bands. In addition to this, the modems are significantly smaller than a traditional network hub, which is perfect for range extension and connectivity solutions where space is limited.
The 5G omni antennas are certified for extreme weather, such as winds of up to 120 mph and reliable waterproofing. The antennas are mountable with ultra-durable steel mast mounting brackets that allow them to withstand heavy weather conditions. The brand's collection of 5G omni antennas includes 2×2 and 4×4 MIMO configurations that ensure double and even quadruple internet speeds over single-input antennas.
Fairview Microwave's line of rugged, outdoor-rated, high-performing 5G omni antennas are excellent for rural areas, work sites, and other more extreme conditions.
Image Credit: Fairview Microwave
Check High Speed Outdoor Modems : 5g omni antennas Price On Amazon
Source link: http://www.trendhunter.com/trends/5g-omni-antennas