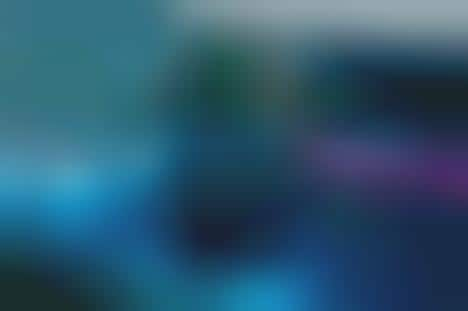 Audio-Technica, the audio device manufacturer famous for its high-quality Japanese analog audio devices, has unveiled the 'ATH-GL3' and 'ATH-GDL3' lightweight gaming headsets. The ATH-GDL3 weighs less than 220 grams while the ATH-GL3 weighs less than 230 grams, making both headsets comfortable for long gaming sessions.
The two headsets were inspired by "the elemental power of earth and the spirit of air" through their unique designs. The ATH-GL3 is inspired by earth with its closed-back and excellent sound isolation, while the ATH-GDL3 is inspired by the air with its open-back and spacious audio experience. Both of these headsets are compatible with PCs as well as all popular gaming consoles from the Nintendo Switch Lite to the Playstation 5.
On top of this, these headsets feature a detachable boom mic for consumers that do not want the extra functionality or for consoles that do not support analog microphone inputs, such as the Nintendo Switch. The two headsets are available now while supplies last at Audio-Technica's website at a price of $99.99 USD for the ATH-GL3 and $129.99 USD for the ATH-GDL3.
Image Credit: Audio-Technica
Check High-Fidelity Japanese Gaming Headsets : ath gl3 Price On Amazon
Source link: http://www.trendhunter.com/trends/ath-gl3