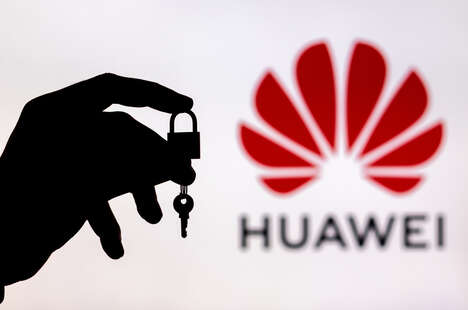 Chinese telecommunications company Huawei has launched 'CloudCampus 3.0,' an industry-focused IoT solution designed to help a wide range of enterprises develop a high-functioning "campus network."
In a nutshell, this feature-rich solution intends to help companies around the world quickly transform and integrate their operations so that they are "cloud era" compatible. The future-forward solution will include wireless networking, cloud management across both LANs and WANs, intelligent operations and maintenance for users and applications, and "one hop to cloud" for global branches.
Like other IoT solutions, Huawei's seeks to bridge devices of all kinds with clouds. What sets it apart, however, is that it aims to do so while shifting local connectivity to global interconnectivity featuring multi-branch and multi-cloud interconnections.
"This solution connects everything and unleashes the value of data. It also connects workspaces and production to improve efficiency and inspire cross-sector innovation," explained Dr. Li Xing, President of the Campus Network Domain, Huawei's Data Communication Product Line.
Image Credit: Shutterstock
Check Global IoT Solutions : CloudCampus 3.0 Price On Amazon
Source link: http://www.trendhunter.com/trends/cloudcampus-30