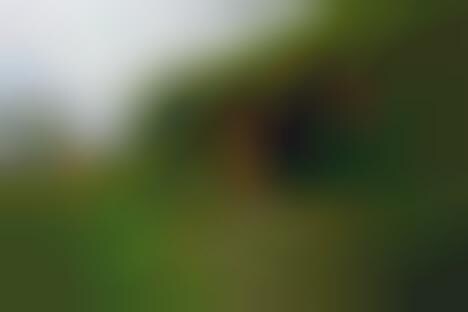 Film-focused blockchain startup Eluvio has teamed up with Warner Bros to release a limited-edition Lord of The Rings NFT collection called 'The Fellowship of the Ring.' The collection will include multimedia NFTs taken straight from 'The Lord of the Rings: The Fellowship of the Ring (Extended Version).'
The Fellowship of the Ring NFTs includes a 4K UHD, 3-hour, 48-minute extended version of the 2001 movie, as well as over eight hours of supplemental material and commentary. In addition, some NFTs will take the form of image galleries and hidden AR items.
There are two editions available for fans to select from: 'Mystery Edition' NFTs, which will be limited to 10,000 copies, and 'Epic Edition,' which will be more expensive and limited to 999 units.
Image Credit: Eluvio
Check Fantasy Film Multimedia NFTs : Eluvio Price On Amazon
Source link: http://www.trendhunter.com/trends/eluvio