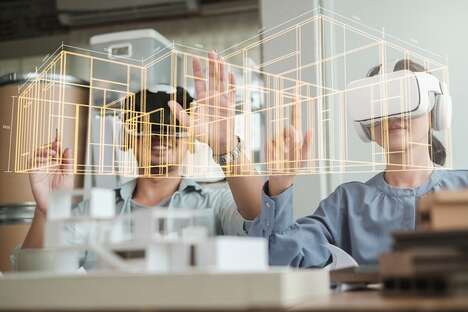 Australian wireless infrastructure provider Lumea has teamed up with SiteSee and LeBLANC to launch a completely digital infrastructure portfolio, which will be made accessible through a standalone portal designed to streamline the company's various telecommunications applications.
More specifically, the platform will enable users to virtually visit telecommunications tower sites, which are recreated via 3D models that are mapped by SiteSee's Artificial Intelligence Digital Twin technology. As a result, these sites can be instantly and accurately surveyed by inspectors, meaning customers will no longer have to physically visit their leased sites.
"This tool further demonstrates the investment we are making in smart application and maintenance programs to advance digital connectivity across our network. This is another example where we are bridging the digital divide by enabling better mobile coverage and critical communication services for consumers in rural and regional areas," said Lumea Head of Telecommunications, Glenn Wood.
Image Credit: Lumea
Check Digital Twin Telecommunications Towers : Lumea Price On Amazon
Source link: http://www.trendhunter.com/trends/lumea