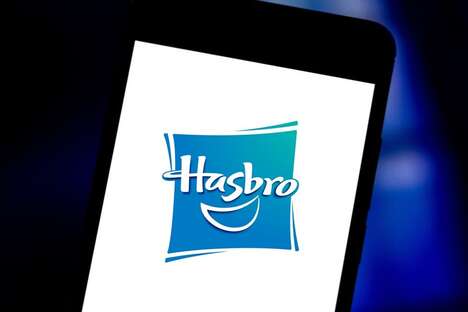 Hasbro has joined forces with the NBA and NBPA (National Basketball Players Association) to release an all-new sports collectibles brand called 'Starting Lineup.' The new label will kick off by offering a range of collectible items tied to iconic basketball players. Additionally, the brand will release its own licensed Panini NBA trading cards.
To support the new launch, Hasbro and the NBA will be offering its new 'Starting Lineup' products through Fanatics, a popular digital sports platform, as well as via Hasbro Pulse and NBA league stores.
"The NBA and NBPA are tremendous partners for the return of the Starting Lineup brand, and we cannot wait for fans to experience some of the biggest names in the league as action figures," said President and COO of Hasbro Eric Nyman.
Image Credit: Hasbro
Check Digital Sports Collectibles : Starting Lineup Price On Amazon
Source link: http://www.trendhunter.com/trends/starting-lineup