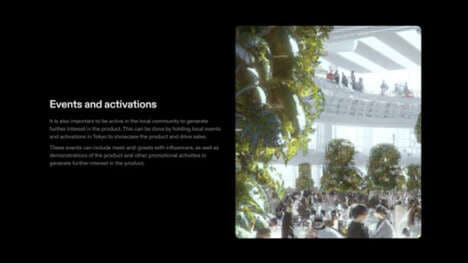 Storytelling during presentations has become somewhat of a standard practice in business environments. Adding a storytelling component can certainly help with captivating your audience but it is no simple task. As a result, some brands like Tome are devising ways to make storytelling during presentations simpler. Recently, Tome introduced a brand new artificial intelligence tool to help with the process.
Tome's AI software provides "a skeleton of images and text" that users can customize to their own needs. All one needs to do to arrive at the outline is to type a description of their desired presentation subject into a text box. The software is currently in its beta stages.
Tome's innovation certainly has implications for other sectors, as well.
Image Credit: Tome
Check AI-Supported Presentations : storytelling during presentations Price On Amazon
Source link: http://www.trendhunter.com/trends/storytelling-during-presentations